Maanasdhara
Websites for Educational Institutions
Not Just Websites | We Create Artwork

For Your School, College, University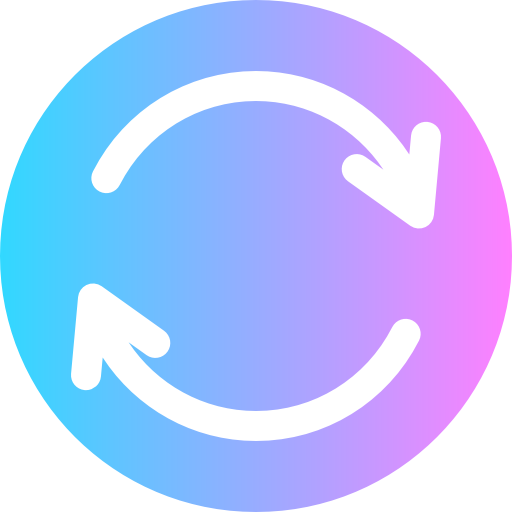 Never Goes Outdated
Built on technologies that continually evolve so your website never gets old, never goes outdated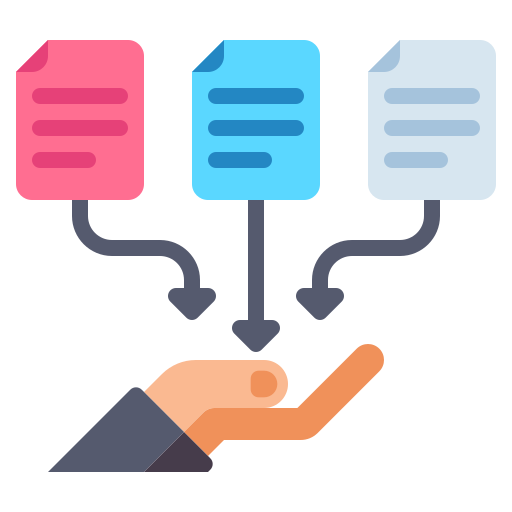 What You Get
Not just website but a comprehensive online package that will transform working at your place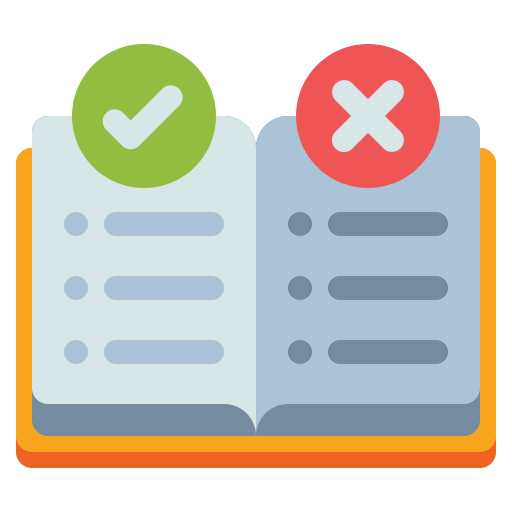 Compliance With Rules
Websites that are fully compliant with rules. We regularly connect with you to ensure the same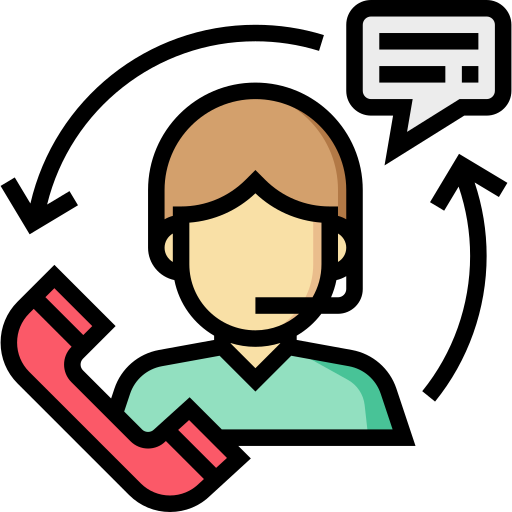 24 x 7 Support
Websites needs regular updation these days. Our prize winning support is always there for you
Fully Equipped for Purpose
SSL Website, Blog, Online Magazine, Phone Manageable Online Calendars, @yourdomain email on Google, Online Admission & Fee, Online Classes, Admin Panel, Author Panel, Accounts Panel, Job Posting on Maanasdhara Job Portal; virtually everything that you will ever need online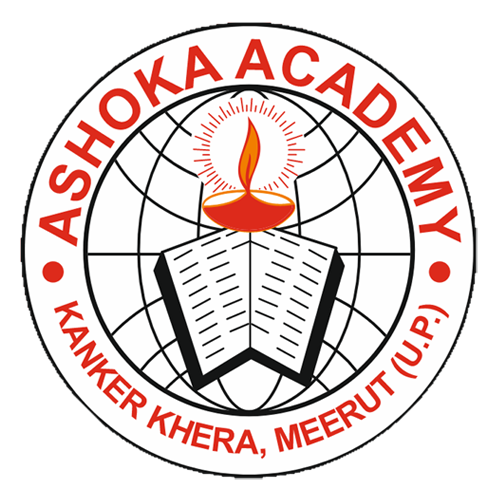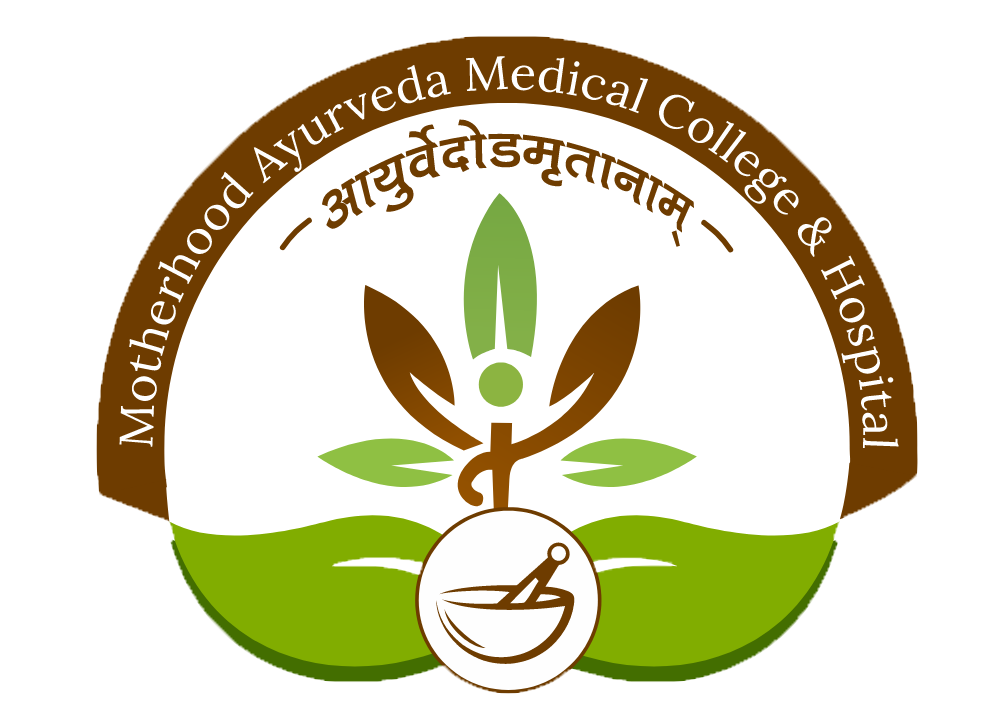 Motherhood Ayurveda
Medical College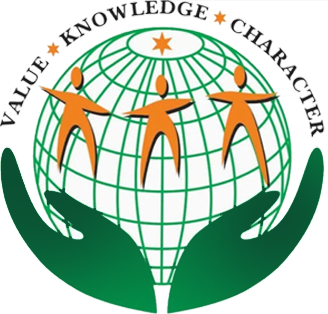 Dr. K.N. Modi Global School
Exam Portal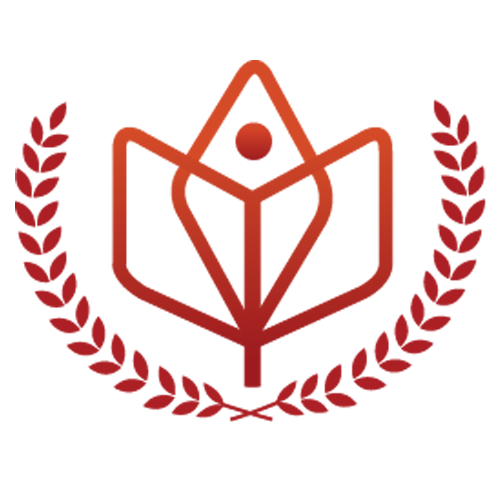 Mahaveer Educational Park
Meerut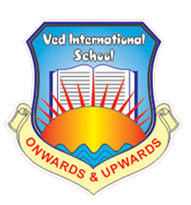 VEDIKA ONLINE
School Magazine

Sahodaya School Complex
Muzaffarnagar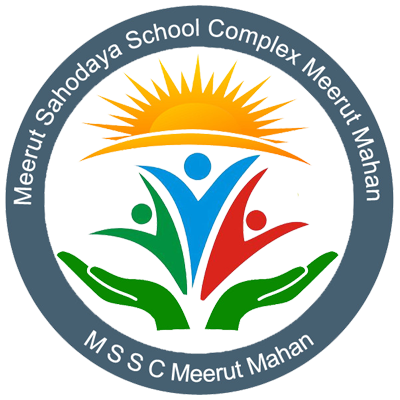 Sahodaya School Complex
Meerut Mahan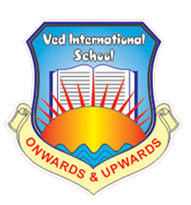 Ved International School
Meerut
So many developers, Why Maanasdhara
One, we work for educational institutions only, two. our team is a blend of people from education and people from technology hence we understand needs of educational institutions better.
Maanasdhara was founded in 2012 by an educationist for educational institutions providing an array of services. LEARN MORE ABOUT MAANASDHARA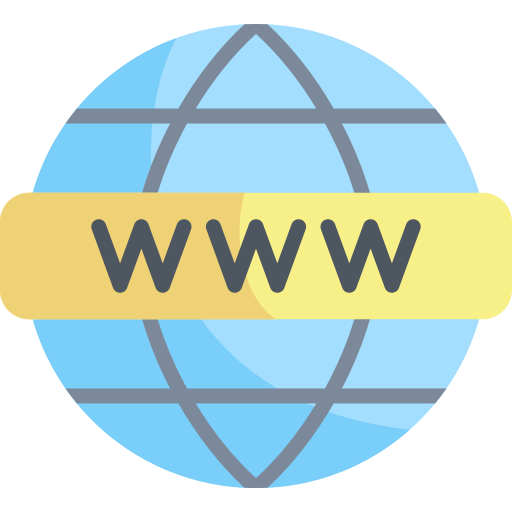 Website
Dynamic, Responsive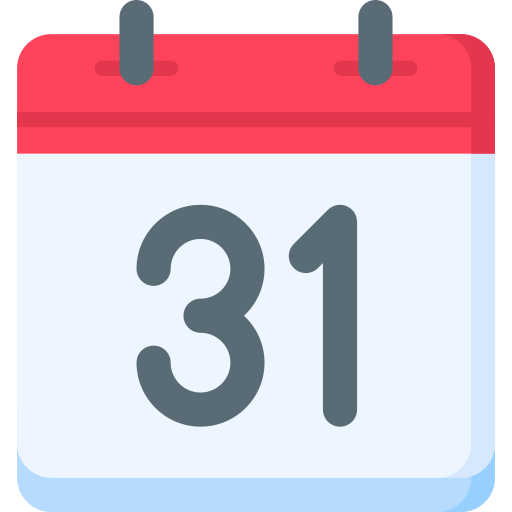 Online Calendars
Manage with your phone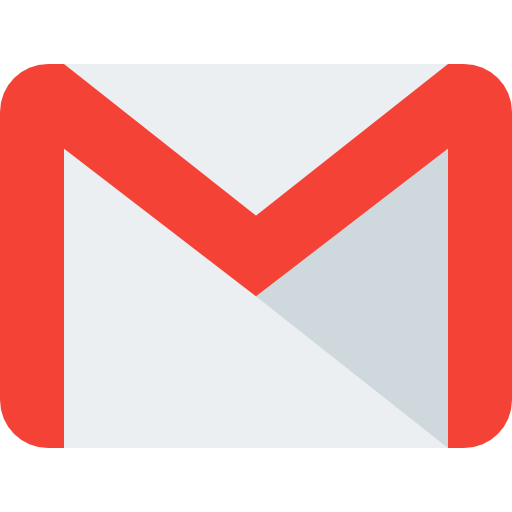 @yourdomain emails
Powered by Google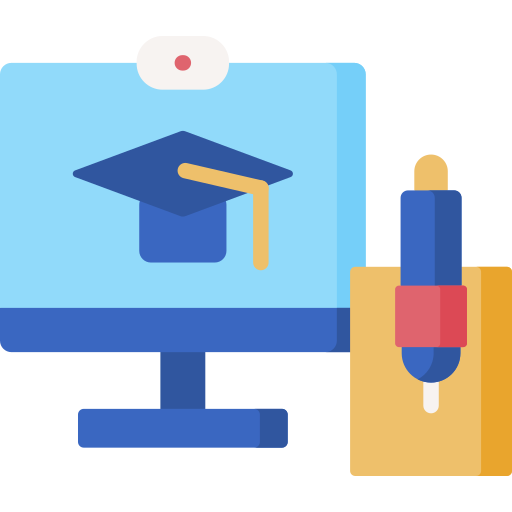 Online Admission
Online Fee Payment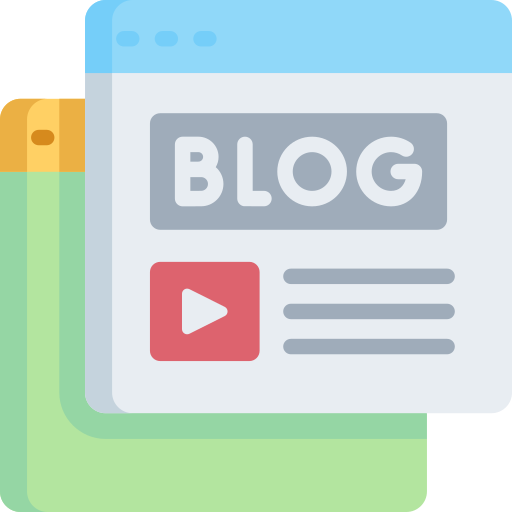 School Blog
Showcase of creativity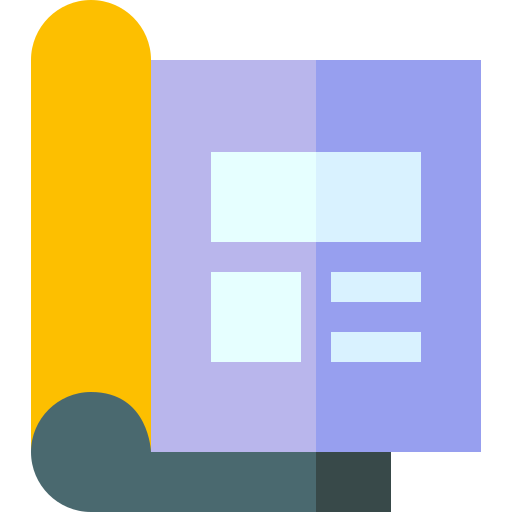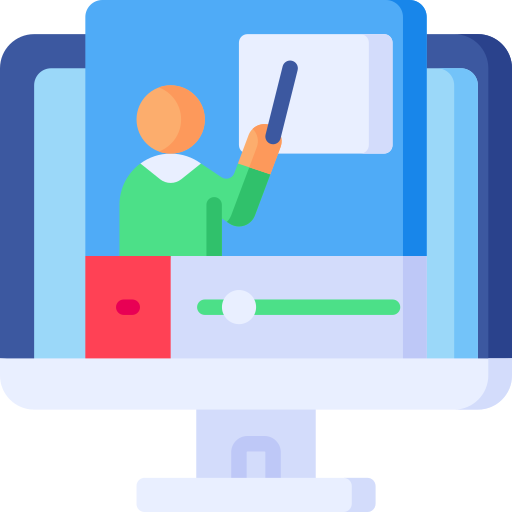 Online Classes
Moodle, EduGold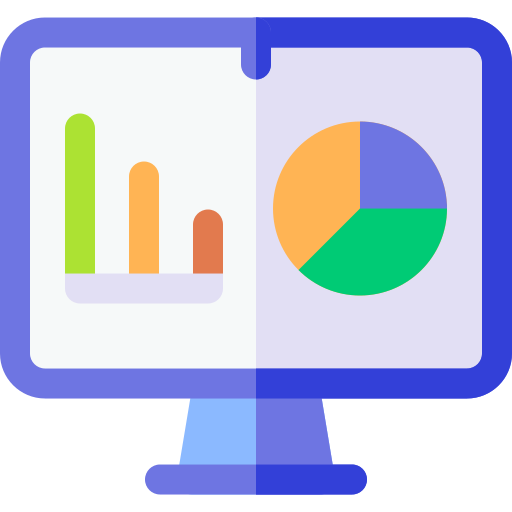 Content Writing
The service is provided by a professional team of content writers having experience in education sector.
Logo Designing
Looking for a new logo. We can design it for you. If you wish to rebrand your online presence, our experts are there for you.
Graphic Designing
Our in house team prepares designs for your website. Stand apart with all generic designs crafted for you.
SEO
We create search engine optimized websites. Hence you need not to spend extra bucks for SEO.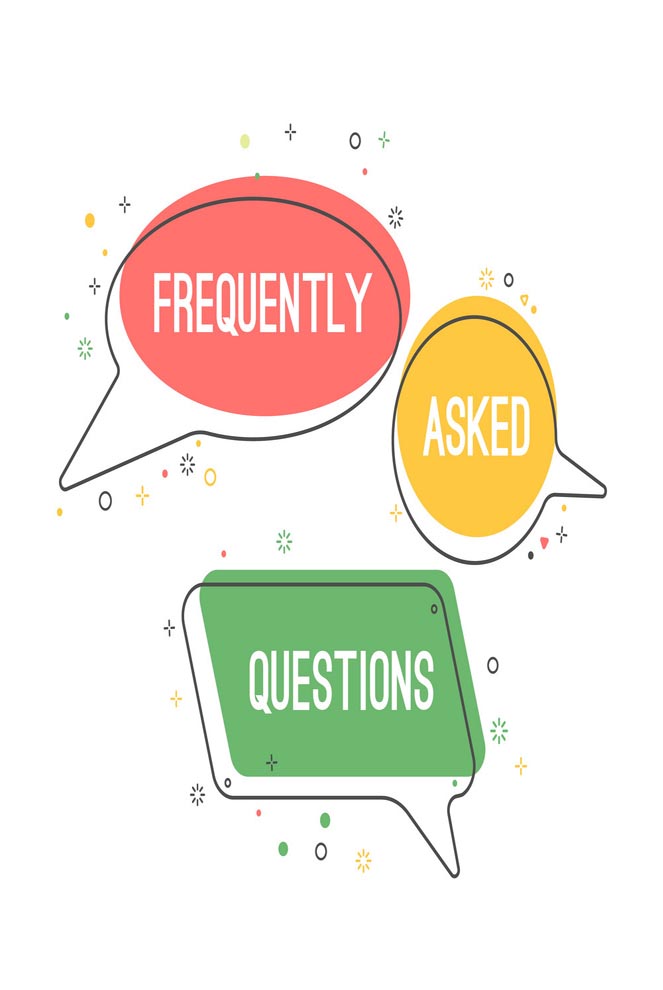 How much will a website cost me?
Website cost depends on a lot of parameters. There are one time charges and recurring renewal charges. One time charges include design, development, seo and initial setup charges. Recurring charges include domain, hosting, SSL, maintenance and updation. Our packages start from INR 12000.
Call/WhatsApp us today on 8958300430 to discuss your need and pricing.
How much time will it take to come online ?
Time again depends on type of site. We prepare basic framework for normal websites/blogs within 3-5 days. Rest it depends on content (verbal and photoes/videos). Once we have full content, it will not take much time to put you online.
CMS/Portals/Large sites may take up to a month as these requires continuous work from both sides. Give us a call to get an idea of time frame required for your project.
For very urgent situations, talk to us about time plan.
Will my website be mobile-friendly?
Absolutely yes. In today's world a website must be responsive. We design websites to look and function great on almost all sizes of devices
What is a domain name?
A domain name is kind of address that a user can dial through a web browser to access the website. For example our domain name is maanasdhara.in
How can I get a edu.in | ac.in domain?
ERNET India is the exclusive domain registrar for the official education domains edu.in | ac.in appointed by Ministry of Communication and Information Technology, Government of India. We help you in the application process for getting official educational domain of India.
What is the payment frequency for recurring charges?
For normal websites/blogs it is annual. For portals and larger ecosystems, it may be monthly/tri-annual/bi-annual/annual.
Give us a call on 01214330999 to discuss your needs.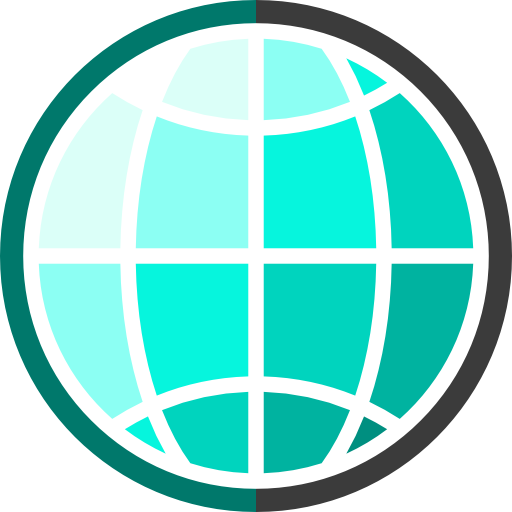 Presentable, Smart, Useful
Website design and development is like artwork for Maanasdhara. It is music for us and we are committed to give our clients also a pleasurable experience with us forever.